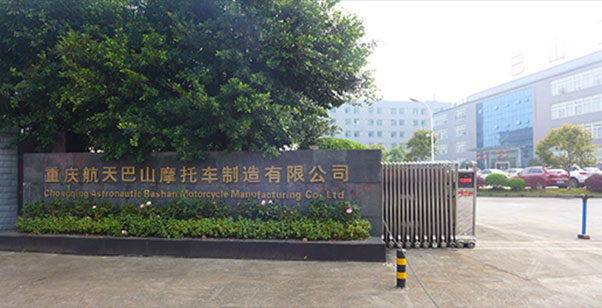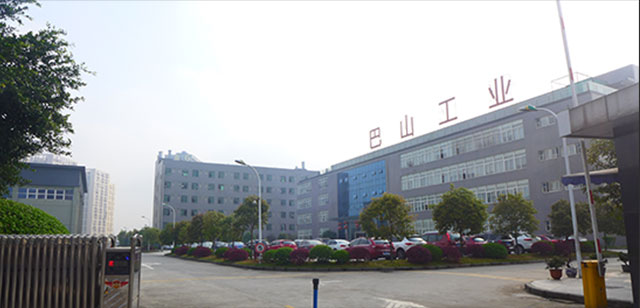 Established in July 2002, chongqing aerospace bashan motorcycle manufacturing co., LTD. Is a joint-stock enterprise which mainly produces two-wheeled motorcycle, three-wheeled motorcycle, beach car and motorcycle engine, and integrates r&d, manufacturing and sales. Now has the internationally advanced automatic production line, packaging line and a complete set of perfect testing equipment. The company's export earnings exceed 100 million dollars. At present, there are more than one thousand employees, and middle and senior talents account for more than 30% of the total employees.
The company adheres to the corporate spirit of "dedication, transcendence, vitality and harmony" and "people-oriented, win-win cooperation; The core values of self-improvement and social service and the quality policy of "strict management to create high quality and famous brand strategy to expand the market" make the company step by step to a new level.
The company invested hundreds of millions of yuan to build the production and manufacturing base of huaxi industrial park in chongqing, covering an area of more than 350 mu, with an annual production capacity of 600,000 motorcycles and 1 million motorcycle engines. Two industrial parks have been built successively to improve production conditions, beautify production environment, improve product quality and expand production capacity. More than 30 million yuan was invested in advanced production equipment and quality testing equipment.
In 2006, the company's sales volume was 650 million yuan. In 2007, the company earned $99.36 million in foreign exchange. In 2008, the company earned $104.15 million in foreign exchange. Companies adhering to the "strict management and high quality, famous brand strategy billiton market" the management policy, adhere to scientific and intensive management and market, to make domestic and international famous brand, strictly implement the "high starting point, high standard, high quality" the objective, has passed ISO9001 international quality system certification, access to national "CCC" compulsory certification and production acceptance. Established a sound quality assurance documents (procedural, technical), with strong quality assurance. The company specially established the enterprise technology (development) center in 2004. In February 2009, the company passed the examination and acceptance of chongqing new and high technology department and obtained the chongqing technology center certificate (provincial-level), providing motorcycle product design, development, development and technical services for the branches. Each branch has set up a laboratory to carry out various daily inspection work and continuously supplement various routine inspection and daily inspection equipment. Ensure product quality status is monitored in time, providing a technical platform for product quality information collection, processing and analysis. Strengthen management procedures, work process monitoring, and management of various resources to ensure the management system is scientific and systematic.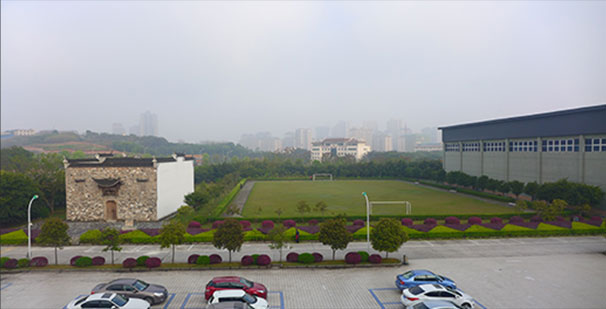 Company from the date of the establishment, the company will solve social employment as an important content of company to perform the social responsibility, especially in solving the problem of unemployment of laid-off workers, migrant workers, the company is under sufficient strength, solve the laid-off workers, migrant workers, 2000 people, solve in the three gorges reservoir immigrant employment of more than 100 people, the company strive to solve the problem of obtain employment of personnel of society, is the social responsibility of company employees, but also create conditions for stable and harmonious society, the company will continue to expand product project investment, expand production, to provide more jobs to solve social, make their own efforts to social stability, harmony and contribution.